Market Forecasting & Automated Trading
=================================

NeuralScope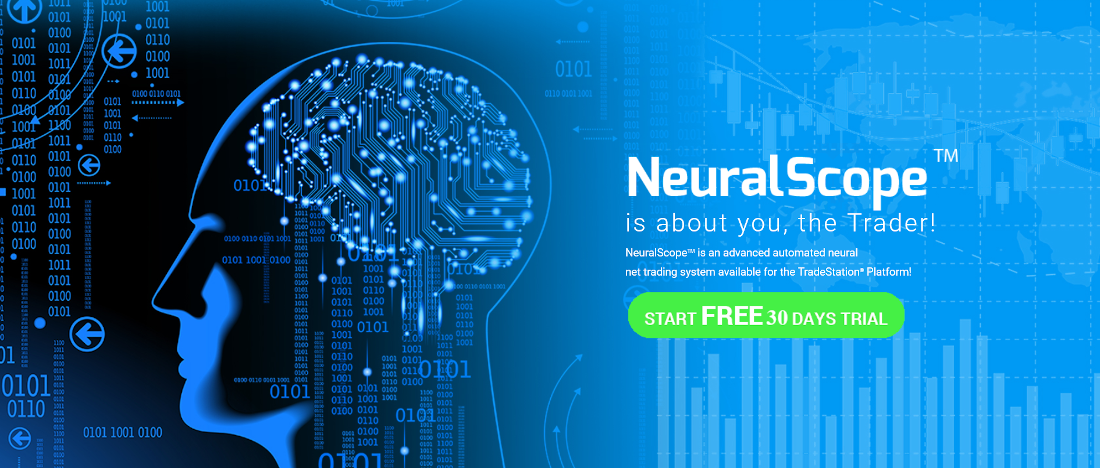 Look ahead into the Global Markets, with an advanced
Artificial Intellengent Neural Net Forecasting & Trading System>>>>>>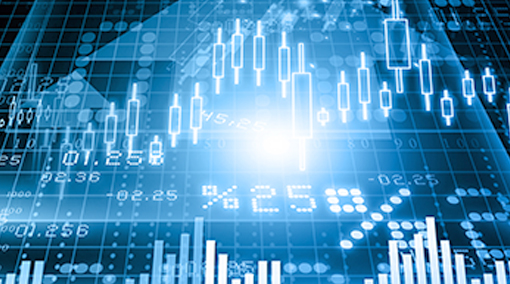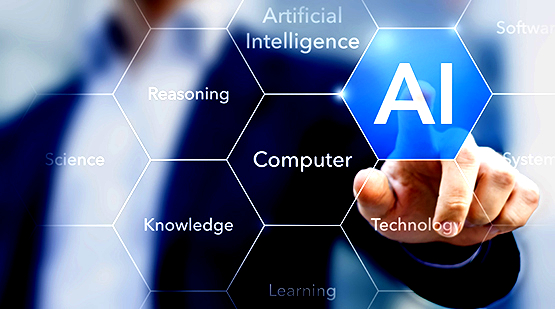 =================================
Space Exploration
NASA's Astronomy Picture of the Day

Discover the cosmos! Each day a different image or photograph
of our fascinatingUniverse and Beyond is featured, along with a
brief explanation written by a professional astronomer.
SETI

Assist in the Discovery of our Universe and Beyond.

Search for Extraterrestrial Life with the home
partnership program from the
University of California, Berkeley.
=================================
Super and Quantum Computing
BOINK Super Computing Project,
University of California, Berkeley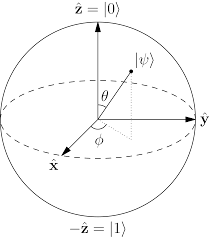 Quantum Computing Report>>>>>>
Quantum Computing Report Alerts
=================================
Data Science